Weddings at Ardoch
"What a wonderful world!" as Louis Armstrong sang.
Wouldn't it be simply wonderful to host your special day at Ardoch...
Our contemporary Barn and adjoining areas can host up to 50 for a seated wedding breakfast, and maximum 100 total evening guests. We only host a limited number of weddings each year at Ardoch, making each celebration one of its kind in every way.
There's no such thing as a 'set wedding' at Ardoch so come with a wide-open mind. The entire 133-acre estate is all yours - every lovely last little bit of it, so make sure you use it to the max. 
To receive information, please do get in touch with us at info@ardochlochlomond.com.
We are now fully booked for weekend weddings in June, July, and August 2023.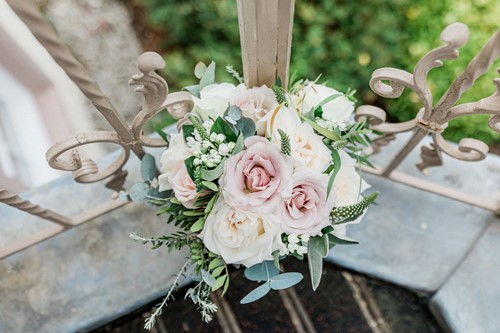 Note we can also create beautiful loch-facing marquees for up to 120 total guests for the months of April to September, please contact us directly for more information.