About CHAS - Children's Hospices Across Scotland
THE CHAS STORY
Children's Hospices Across Scotland (CHAS) was established as a charity in 1992 and is on a mission to reach every family in Scotland that needs its care, providing hospice services nation-wide to babies, children and young people with life-shortening conditions.

CHAS offers palliative, respite and end-of-life care and ensures that no matter how short family's time together may be, it is filled with happiness and joy. Care is provided via two hospices, Rachel House in Kinross and Robin House in Balloch (just eight minutes from Ardoch), and also through its CHAS at Home Service. CHAS also provides care via Diana Children's Nurses and specialist children's consultants working in hospitals across the country.

Each week, three children die from an incurable condition in Scotland. CHAS is determined that no-one should face the death of their child alone. The charity aims to be there for each and every one of those families and keep the joy alive, even in the face of death. By using Ardoch and its facilities you are helping them on that mission.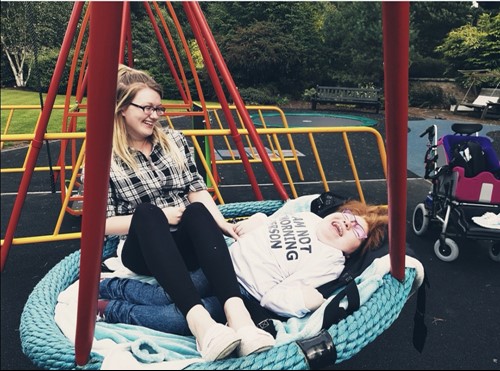 Ardoch ~ The Gift to CHAS
Peter Armitage founded Ardoch in 2006 (see history) and after many years running the venue himself, with great generosity and vision for the future, decided to gift the entire estate to CHAS in 2020.  He has explained why CHAS was the preferred charity for the Ardoch Estate:
"When I first visited Ardoch in 2006 it took my breath away and lifted my spirits, it still does. I want as many people as possible to have the same experience, especially those who are at turning points in their lives. Ardoch has a canny way of putting everything in perspective, it generates hope, joy, laughter and friendships. Our neighbours, CHAS, can leverage this magic and share it much more widely than I can. Ardoch has an extremely exciting future ahead."
In taking on the estate, CHAS is fulfilling the principal goals of the Ardoch Foundation of sharing the beauty of Ardoch with as many people as possible, for the end benefit of children.
Ardoch is now operating as a unique profit with purpose 4-star standard exclusive use venue, building a new sustainable source of income for CHAS, with all available profits going to the charity.