Land based adventure
RECONNECT AND HAVE FUN IN THE GREAT OUTDOORS
We can help arrange a multitude of different activities within the Loch Lomond area. Some more gentle and some action-packed!

Adventures around Loch Lomond
Our amazing location in one of Scotland's most beautiful National Parks means that we are literally surrounded by adventure and experiences.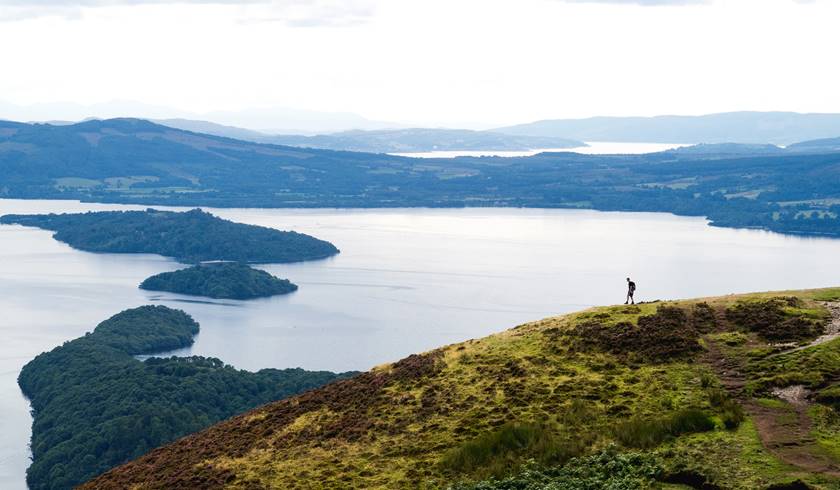 Take a farm tour
Delve into a very organic farm story which is in our local village of Gartocharn.
Portnellan Farm
Harness your inner racing driver
Get behind the wheel and enjoy an off road driving experience. 
4 x 4 Adventures
Clip-Clop 
Walk, trot or canter through breath-taking scenery on horseback.
Horse Trekking
Way up in the treetops
Challenge yourself with this high up adrenalin adventure.
Treezone Aerial Adventures
Be the A team
Bigger, better, stronger. Book an invigorating team building session.
In Your Element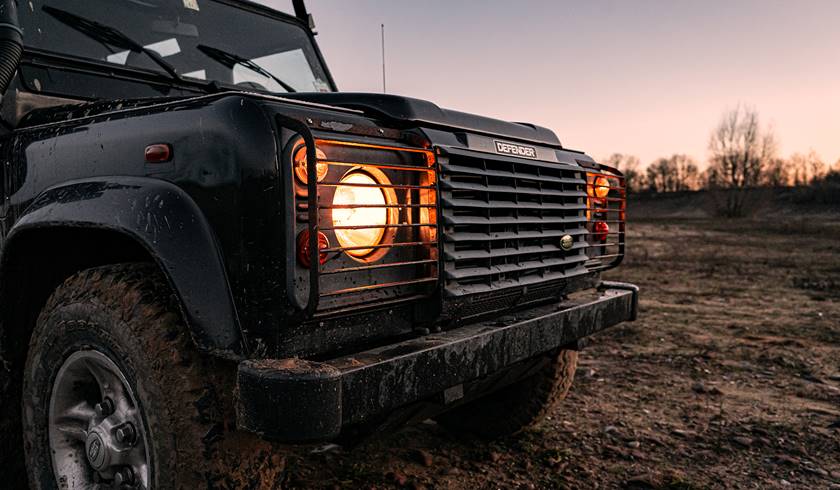 Local Walks and Hiking
There are a multitude of local walks around the local area, ranging from easy strolls to tough mountains. There are also many wonderful cycling routes and we can help with arranging bike hire.
Stride Out
Step out for a brisk local walk from Ardoch to the beautiful Amber Shores, a bird and wildlife haven that is just a quick 90 minute round trip.
Aber Way Walk
Head up a Hill
Pull your walking boots on and head up Duncryne, known locally as the Dumpling - a tiny hill of only 465 feet above sea level, which, from Ardoch will take roughly two hours there and back.
The Dumpling
Head up Another Hill
Conic Hill is a super option for a walk with beautiful views across Loch Lomond. It's 361m high with the lovely views starting about 20 minutes into the walk.
Conic Hill 
Bag a Munro
Located on the eastern shore of Loch Lomond within the Trossachs National Park, find Ben Lomond, widely considered to be a good starter munro.
Ben Lomond
Forrest Trails 
The Millennium Forrest Trail is part of The West Highland Way. A 2k trail with spectacular views across the loch, this is an easy stroll to suit all levels of walkers.
Millennium Forest Trail 
Take a Heritage Trail 
Luss is a pretty village which sits right on the on the western shores of Loch Lomond. The Luss Heritage Trail is a leisurely walk which takes about an hour, passing the village, woodlands and a beach.
Luss Heritage Trail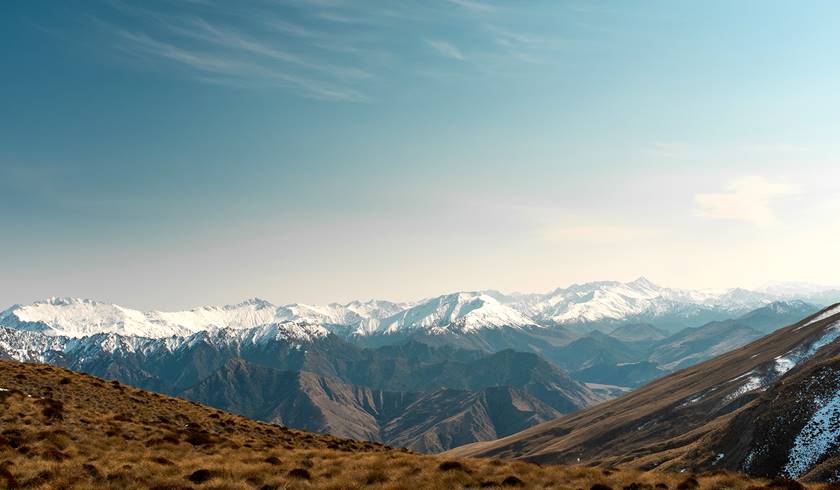 Cycling
Relaxing bike rides through stunning forests or hard-core mountain biking trail and challenging terrain. Whatever your style, cycling is a fantastic way to explore.
Loch Lomond & The Trossachs National Park