Welcome to Ardoch Loch Lomond
WHERE EVERYTHING COMES NATURALLY
Welcome to one of Scotland's most naturally beautiful locations. Hire Ardoch exclusively for your own gathering, whatever the occasion, and you will have the whole Ardoch venue on a completely private basis just for you and your guests ~ including 18 bedrooms plus 133 acres of rolling countryside overlooking one of Scotland's most iconic lochs, Loch Lomond.
Our lovely spaces, inside and out, lend themselves to meetings, conferences, celebrations, weddings, retreats and wellbeing gatherings. Immerse yourself in our expansive landscape and find space to breathe… inspire… think… create… connect.
Ardoch was generously gifted to Children's' Hospices Across Scotland (CHAS) in 2020 and opened in 2021, operating as a 4 star exclusive use hospitality venue. The venue has been established with a unique "profit with purpose" ethos. Ardoch invites you to Make a Difference.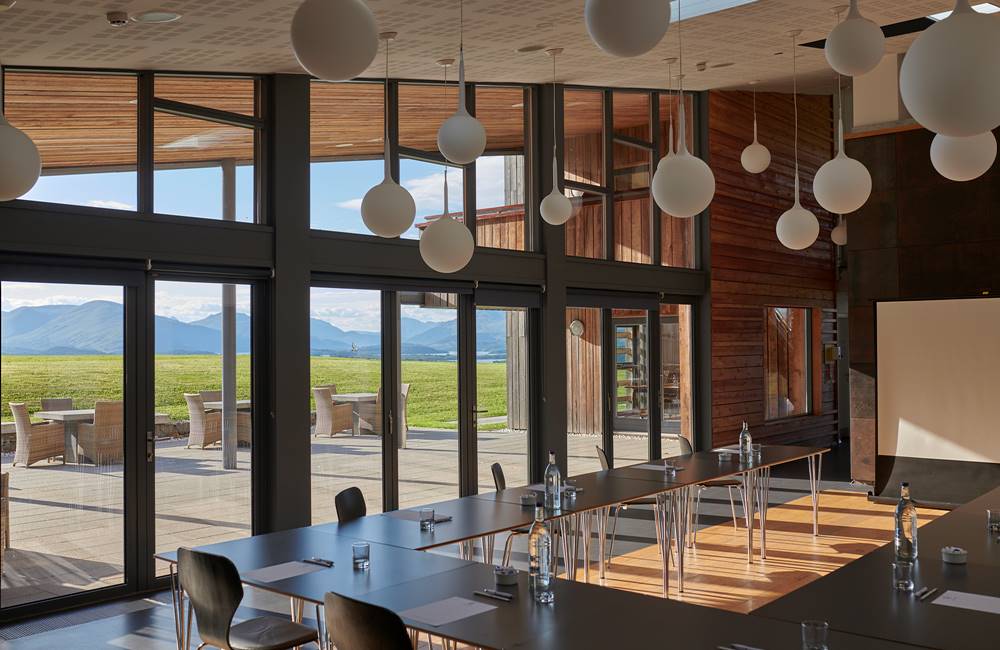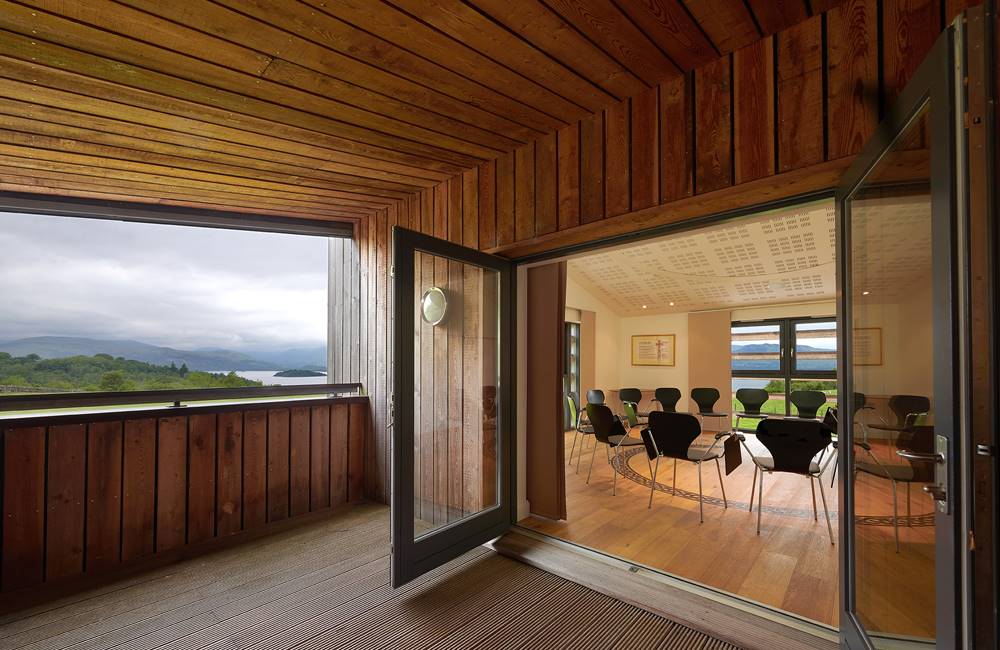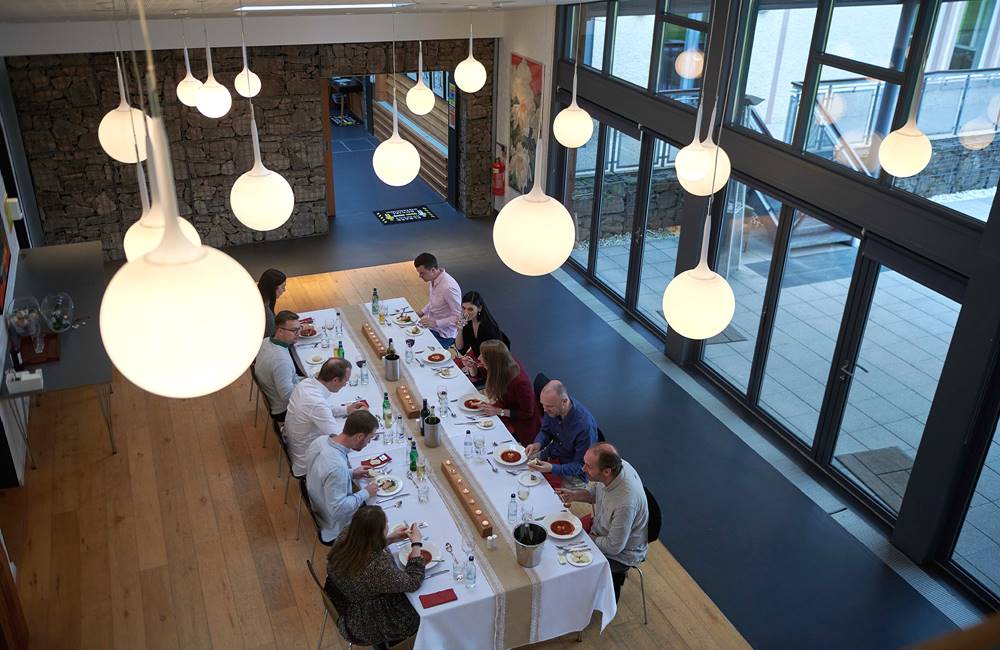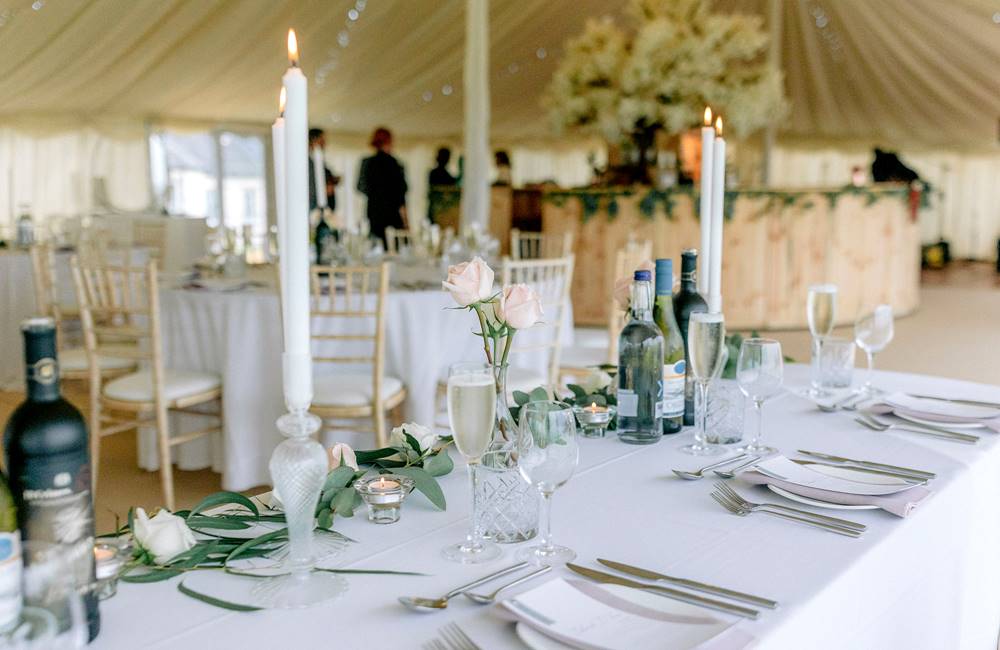 Types of Events
Every type of gathering feels naturally better here, surrounded by peace and calm. Informal or formal, business or pleasure, every event runs smoothly at Ardoch, leaving you free to breathe.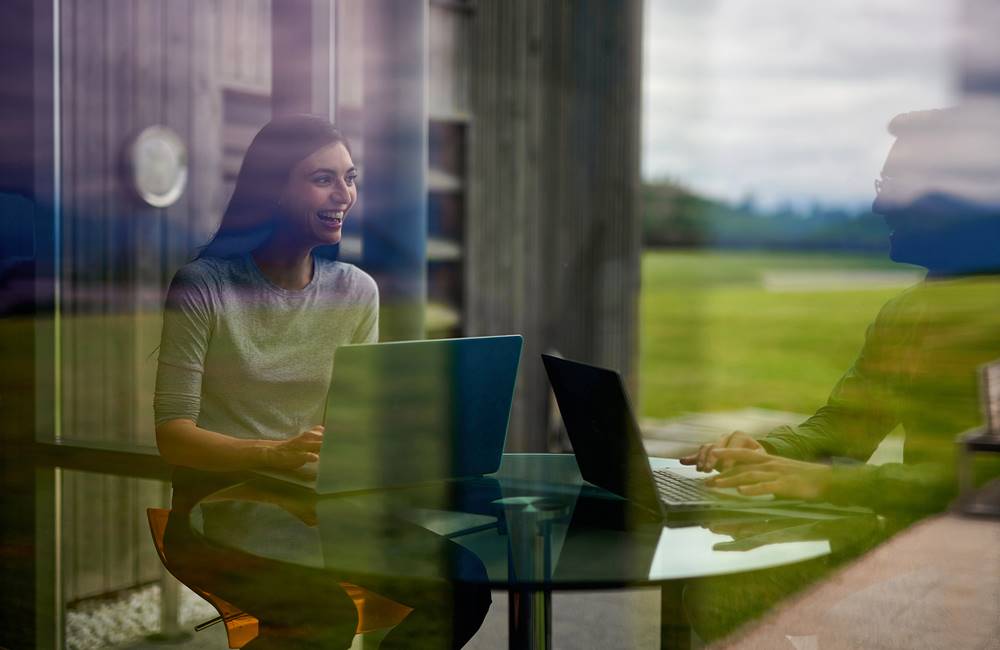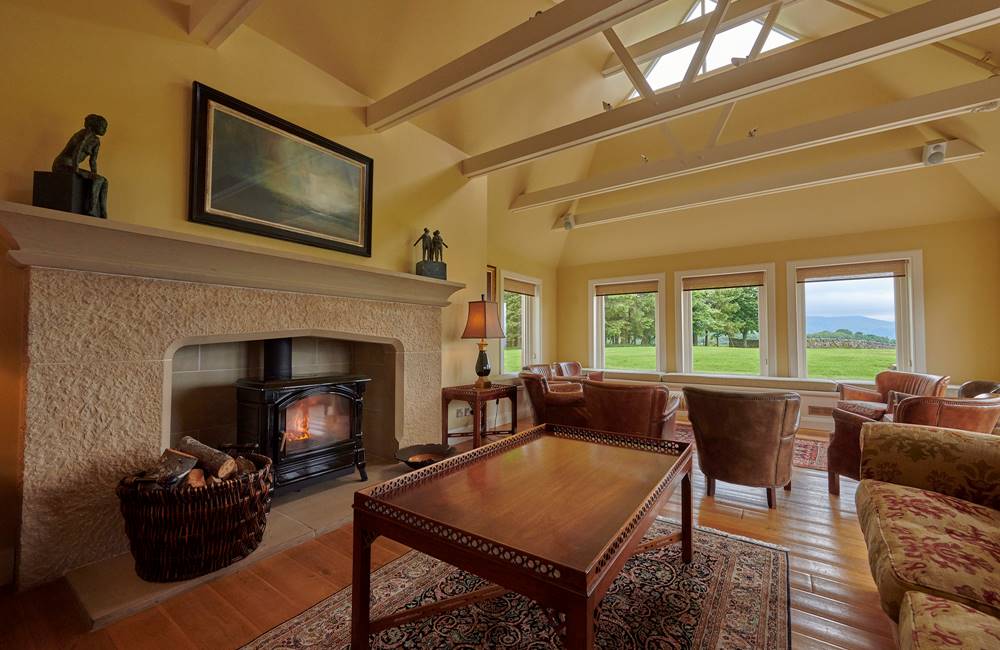 Event Spaces
Our gorgeous flexible spaces give you everything you need, together with our friendly, down to earth service and outstanding facilities. This is where rustic meets chic; where corporate meets cottagey.
Closer Than You Think
Reaching our 133 acre private estate beside Scotland's most famous loch is easy, thanks to excellent road and rail links and airports in Glasgow and Edinburgh. We can help arrange transport too – just ask.
Glasgow: 27 miles
Edinburgh: 73 miles
Stirling: 27 miles
Dundee 78 miles
Get Directions